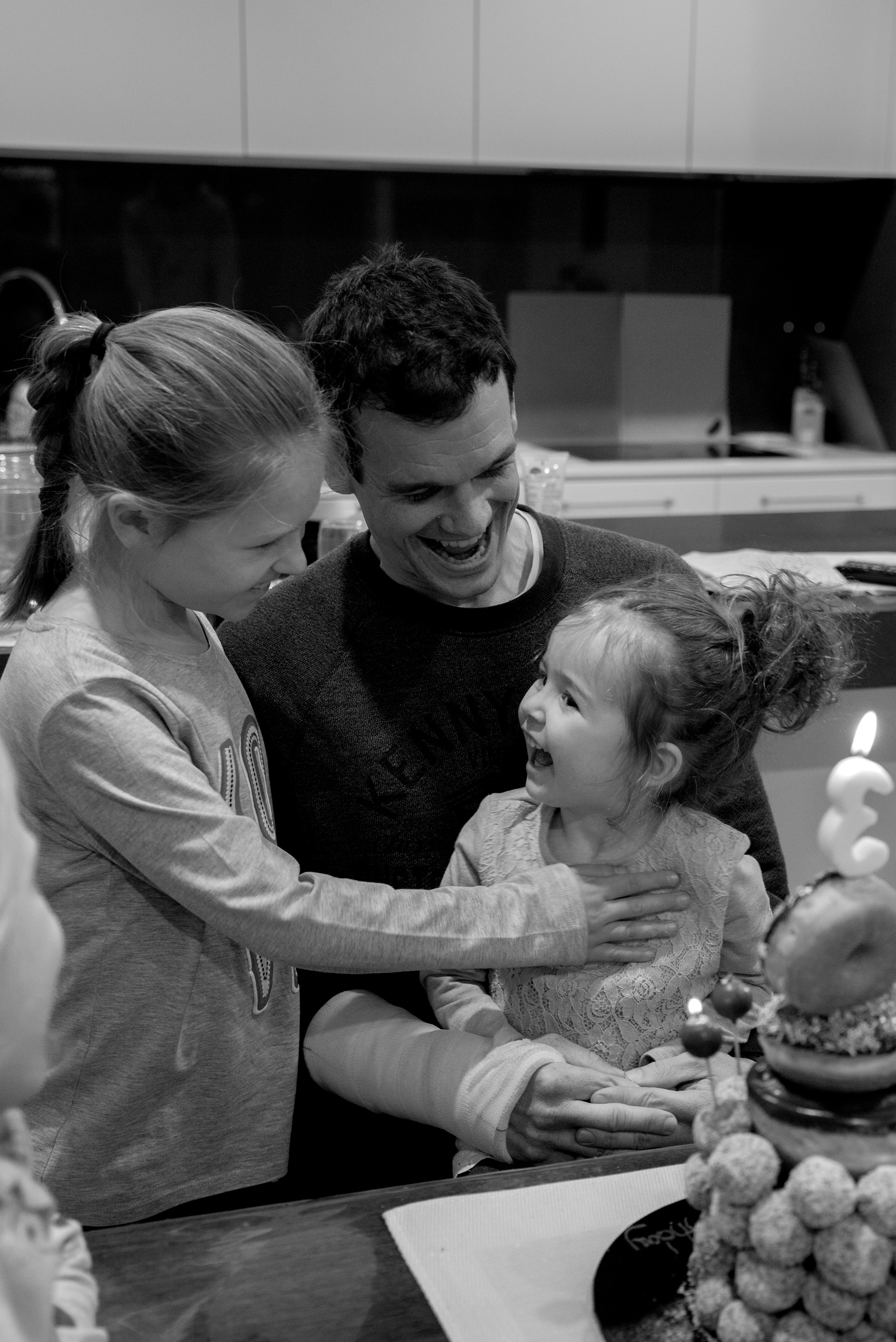 Noun: A group of big people, little people, fur babies ect living together in unity, craziness, sometimes bickering, most of the time laughing and always loving.
family photography sessions are so versatile, family sessions can consist of parents and children, be it little people or fur babies. grandparents and grandchildren, cousins, couple sessions. aunty and nephews etc. We can work together to create a session that suits your family. 
As a mother and photographer I look back at my family photos and realise that although I am there documenting the memories, I am not in many shots. having a family shoot is a great way to make sure that you are. You can look back in years to come and have images that you are all a part of.